The easy way to secure

asset finance

With more than 100 years of combined asset finance experience, National Finance and Loans has dealt with every loan scenario imaginable. Whether you want to acquire a car, a truck, a boat, machinery, equipment or other assets, we have the knowledge and lender panel to help you secure a competitive loan in a short amount of time. We do the work, you get the results.
What would you like to finance?
How we can help you
No matter what asset you want to acquire, the hard part is securing the finance, because there's an overwhelming amount of lenders and products on the market.
That's why it makes sense to get expert guidance from an asset finance broker that has decades of collective experience and in-depth market knowledge.
We'll use our panel of 40-plus lenders to help you get the right finance solution for your specific need – even when your credit history isn't perfect, or you're a short-term ABN holder or casual worker.
Getting finance can be stressful, so we'll hold your hand through the process, and make sure your experience is as seamless and hassle-free as possible.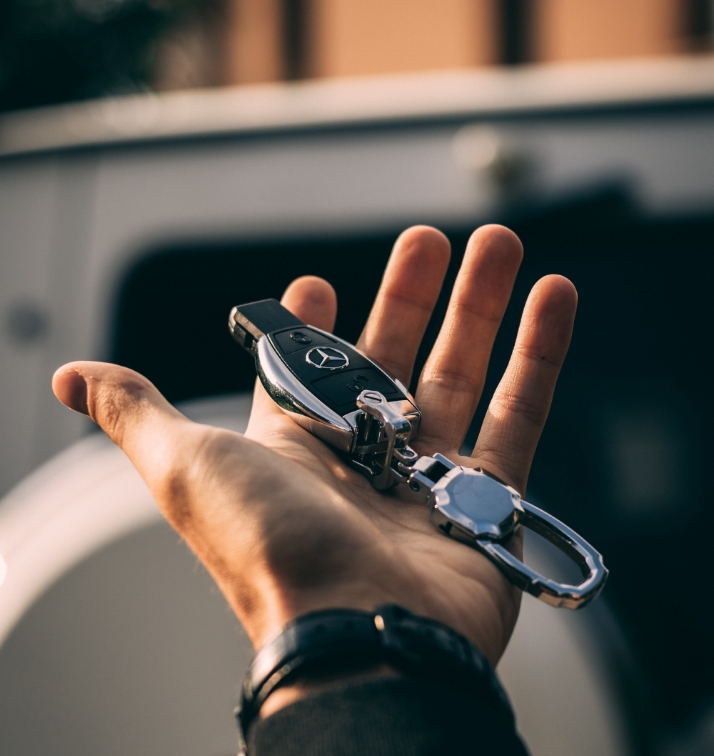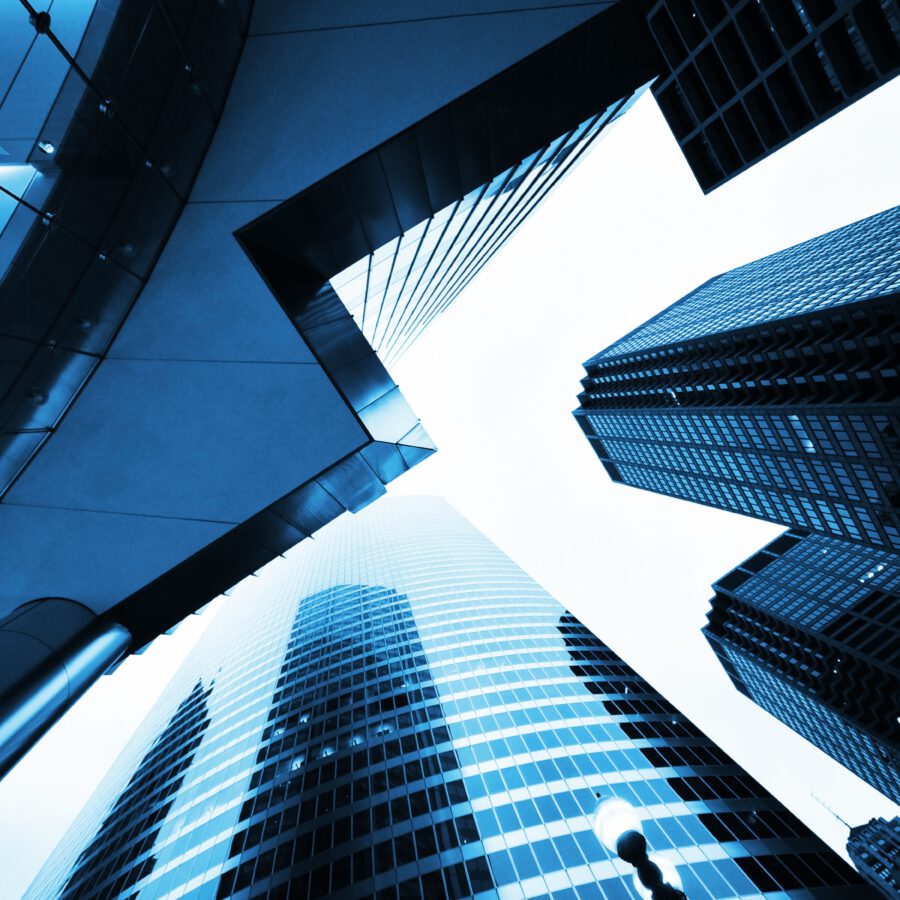 How can you apply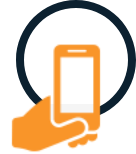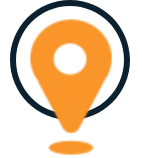 Or visit us our offices at
Level 2/2-18 National Dr, Dandenong South VIC 3175. View map
Frequently asked questions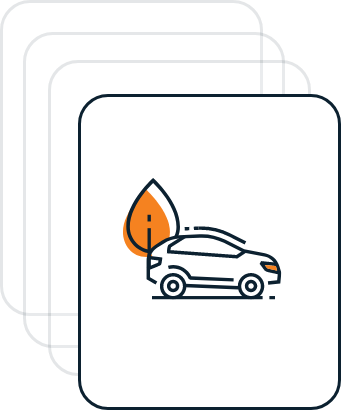 You can request your credit score from us or go directly through a credit bureau who can provide a credit report via email or post. Not sure, just ask!
Most people make the mistake of thinking they can't get finance if they have been declined. You can. We will help identify your options so you can still reach your goal. If you're declined you simply need to do more research and have strategic knowledge about the right lenders to turn to, which is where we come in. We'll do the heavy lifting for you.
Depending on the type of loan you are applying for and how ready you are with your documents, the application process usually takes no longer than 24 hours. We're committed to getting your loan approved as quickly as possible.
Our panel of over 20 lenders features financiers who are specialised in lending to ABN holders, contractors and self-employed business owners. The approval process does not require traditional proof of income documents and we'll take care of the entire process for you so you can focus on running your business.
Loan protection insurance is something we can assist with. Loan protection insurance can provide peace of mind when you are faced with an unforeseen event that can affect your ability to make repayments comfortably.
If you are currently bankrupt or if you have been bankrupted in the past, there are still loan options available to you. The difference is that you might not have as many options and it's likely that you can't get the lowest interest rate possible. We can help identify which lenders can help get you a loan.
What our customers are saying
Janet Hunt
July 21, 2023.
Ivan was very friendly and helpful, positive disposition, prompt with return calls, pleasure to deal with
gabbi stickland
July 19, 2023.
Kristel went above and beyond when helping me take out my first loan. She made the process very smooth and a lot less daunting. Kristel was always very helpful and kind. I highly recommend! Thanks again 🙂
Adrian Iozzi
July 17, 2023.
I had been recommended to national finance from my broker. I had the pleasure dealing with Chloe. I must say Chloe was very professional, understanding and accommodating. Chloe's communication was fantastic, she was very transparent with everything required and also with the feedback from the financial institutions looking into the application. Everything was a great success and it was hassle free. I strongly recommend Chloe and her team to anyone looking for any financial assistance. Kindest regards
John Agnew
July 17, 2023.
first time having a loan and i was a little nervous going in at first but the people working there are so patient and more than anything very helpful, anything i was unsure about was answered and easy for me to understand, would recommend going through them for a loan if u want the best outcomes and the best help
Chris Knight
July 15, 2023.
Ivan was very thorough in not only finding me a lender for a new car but in explaining the finer details, I can't recommend Ivan highly enough
Brandon Ayres
July 13, 2023.
They were quick and efficient and staff were really helpful to guide me through my first time process to make me understand what to do and what I need great company
Ever Buban
July 11, 2023.
Nothing to say but it's so much pleasure and appreciate with help of Ivan. Your job is more than to rate of 5star. My wife already want to decline our application to get new car but because of you, it's all dream come true. Thank you so much and God Bless
Molly Maher
July 10, 2023.
Cruz Blanchett helped me get the car that I've always wanted and couldn't thank him enough for the time he spent making sure this was gonna work out for me and making sure I got the best possible outcome
Scott Nixon
July 6, 2023.
I cannot rate these people high enough! Most polite and helpful people I've dealt with. I dealt with Ivan, he made the process so smooth and understanding they also went above and beyond when it came to helping me get my application together. I would without a doubt say they are the best.
Helpful Resources
Brand new ABN? Here's what you need to know before you apply for a car loan

If you have a brand spanking new ABN, there are a few things you need to know before you apply for new or used […]

Top Utes for tradies in 2018, voted by tradies!

A recent survey by whichcar.com.au has revealed tradies' top picks for utes in 2018. Are you in the market for a new ute for […]

Popular ways to finance used cars

Buying a used car is a great way to solve your automotive woes without causing too much damage to your hip pocket. While price […]